(On the wings of awaken consciousness)


Curving the knees and closing your eyes does not mean bending own ego to the Divine..
Right now there are many fanatics bending your knees and praying, but there is violence in their hearts..
Who curve the ego and opens the heart, can walk with raised head in the world..
..Because his lucidity expands beyond the fields of his former arrogance..
..And your eyes shine brighter..
Who stands the ego, bend own spirit and reduces its vibrations to the fields of arrogance and selfishness.
Bending knees and closing the eyes are only the physical body movements..
Curving the ego and opening the eyes beyond the "own navel" is movement of the spirit..
Someone may have the knees marked, but his ego may be intact..
..However, when consciousness awakens the inertia to which you refer by left conditioning..
..Is your ego that is marked by struggles against own foolishness..
Then, the pride leasing place for an immense willingness to learn and open to new horizons..
The mists of hidden violence that inhabited the secret folds of your heart dissolve in a new light..
..Daughter of direct awakening..
..And discernment fulfils the secret chamber of the heart..
He carries a message that leaves no doubt as to its origin:
..Without love nobody proceeds..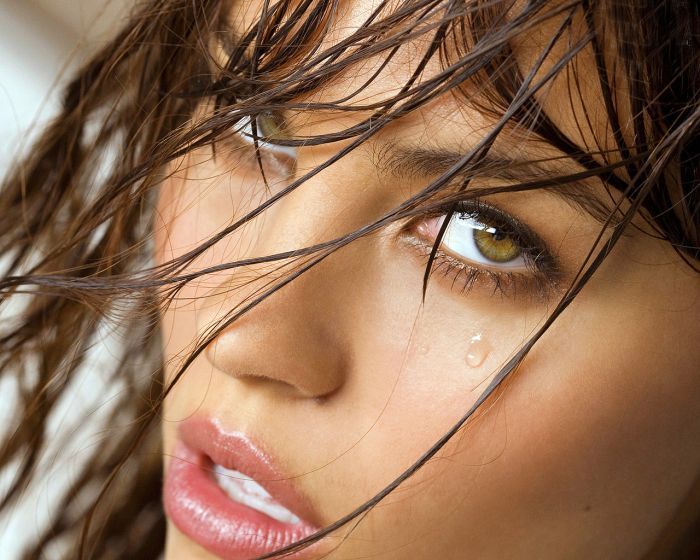 Wagner Borges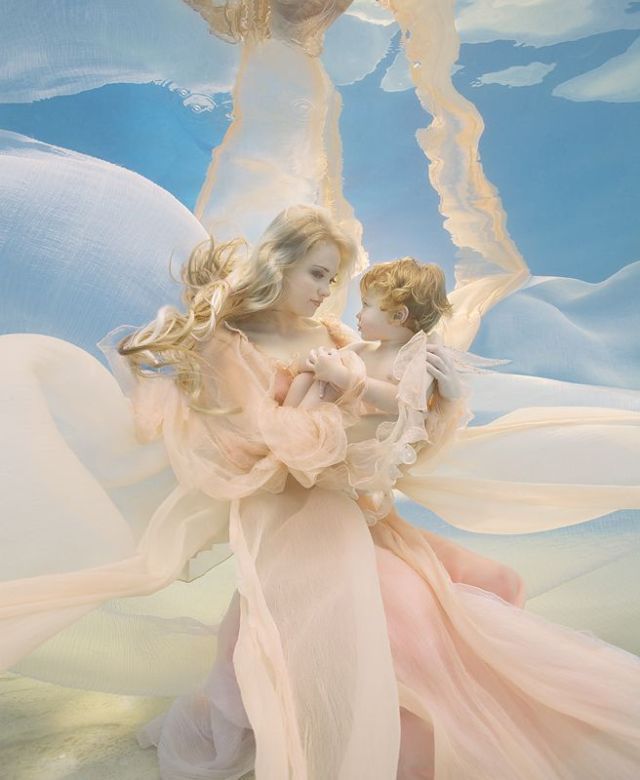 Much light and love
Om Shanti,
Dave



Além do próprio umbigo
(Nas asas da consciência desperta)

Curvar os joelhos e fechar os olhos não significa curvar o ego ao Divino..
Agora mesmo há fanáticos diversos curvando os joelhos e orando, mas há violência em seus corações.
Quem curva o ego e abre o coração, pode andar de cabeça erguida no mundo..
Pois a sua lucidez se amplia para além dos campos de sua antiga arrogância..
..E os seus olhos brilham mais.
Quem ergue o ego, curva o próprio espírito e rebaixa suas vibrações aos campos da arrogância e do egoísmo.
Curvar os joelhos e fechar os olhos são apenas movimentos do corpo físico..
Curvar o ego e abrir os olhos para além do "próprio umbigo" é movimento do espírito.
Alguém pode ter os joelhos marcados, mas o seu ego pode estar intacto.
No entanto, quando a consciência desperta da inércia à qual se deixou submeter pelo condicionamento..
..é o seu ego que fica marcado pelas lutas contra as suas próprias tolices.
Então, o orgulho cede lugar para uma imensa vontade de aprender e de se abrir para novos horizontes.
As brumas da violência oculta que habitavam as dobras secretas de seu coração se dissolvem sob nova luz..
..Filha direta de seu despertar.
E o discernimento preenche a câmara secreta do coração.
Ele porta uma mensagem que não deixa duvidas quanto à sua procedência:
Sem amor ninguém segue..

Wagner Borges
Much light and love
Dave